The 15 Best Cloud Video Conferencing Software of 2019
Video conferencing services are becoming increasingly more popular in recent years; the market is currently valued at $3.31 billion and is estimated to double in the next few years. Much of this has been driven by the volume of available high-quality services. While this wealth of choice can be beneficial for businesses, it does lead to the question of which one to choose.
There are a few notable options that stand out from the crowd, for a variety of reasons. The decision of which to go with can vary depending on your business, although you should consider the features of each service so that you can weigh their pros and cons. Here is the 15 best cloud video conferencing software of the year:
GoToMeeting is a solution that can be connected to a variety of other apps, such as Outlook and other email services, among others. Through this, it offers a simple click-and-call feature that makes video conferencing much easier than many other providers.
This is also one of the few options that allows you to record HD video and share it with others on the call immediately afterward. This can make view back and note-taking much easier.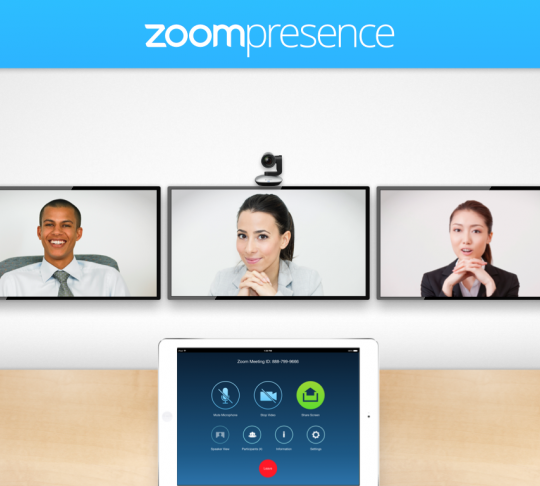 Zoom is popular choice for many businesses and offers several plan options. The "Basic" option is free, offers unlimited 1 to 1 meetings yet limits calls to 40 minutes. The Basic plan can be a smart choice for many SMEs and start-ups and comes with a variety of additional features including online support.
Zoom's paid versions offer many added features attractive to small, medium, large and enterprise businesses including increased meeting participants, storage, admin capabilities and more.
IVCI offers a tailored approach to business video conferencing, with much of this being adjusted depending on the industry that you're in. This is enhanced by the company's support network, which includes certified professionals that will work with you to assess your needs.
This is enhanced by the resources that the company offers, which business owners will be able to take advantage of whenever needed. This can include cloud-based or premises-based infrastructure or even a combination of both.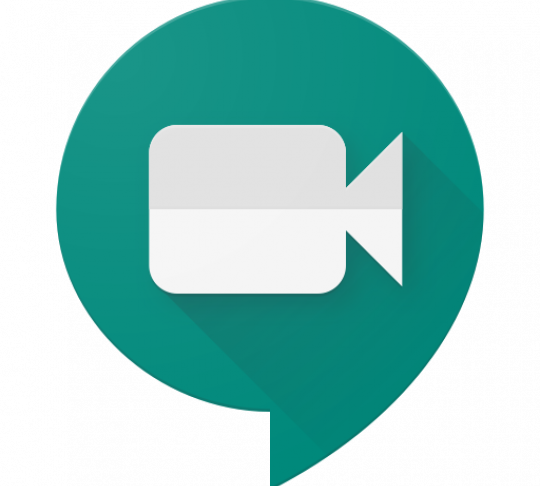 Google Meet is another one of the more well-known video conferencing options. Similar to Skype, this means that many people will have access to it. This is driven by the fact that it's implemented with much of the Google suite, which makes it easy to use if you have Gmail or other apps.
Though this lacks some of the more advanced features that accompany other solutions, it's much more cost effective. This can make it great for smaller businesses and startups.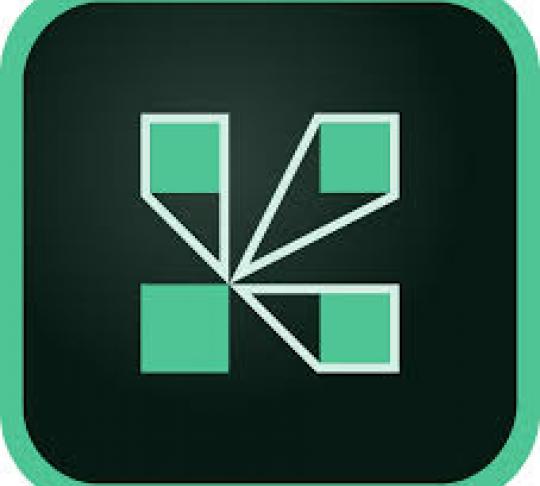 Adobe is a large name in several areas and brings a variety of features to video conferencing. This includes a significant amount of control over documentation and other areas. Users will also be able to create rich multimedia to use with the video calls.
Adobe Connect doesn't require any software downloads, so it can be much more accessible to users. As such, business owners will be able to sign in and start calling quickly from any device. This convenience extends to first-time users, as the software is easy to understand and use.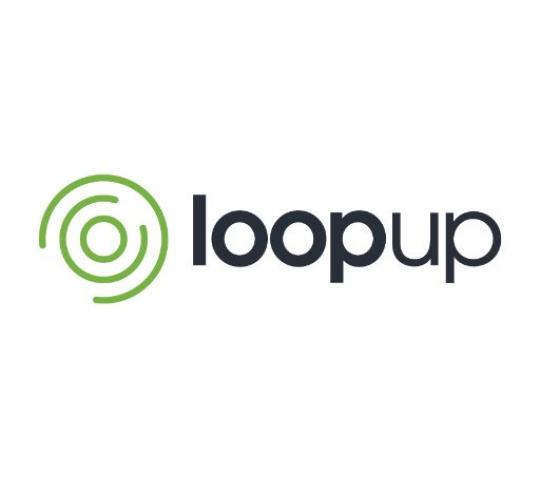 LoopUp offers a variety of features that business owners will be able to take advantage of. One of the more notable of these is that it provides users with dedicated account managers, with support being available 24/7. This support is worldwide and in most major languages, which can be beneficial for many users.
When it comes to cost, LoopUp offers a Pay-As-You-Go approach. This means that many entrepreneurs will be able to ensure that they can keep costs low while scaling up when needed.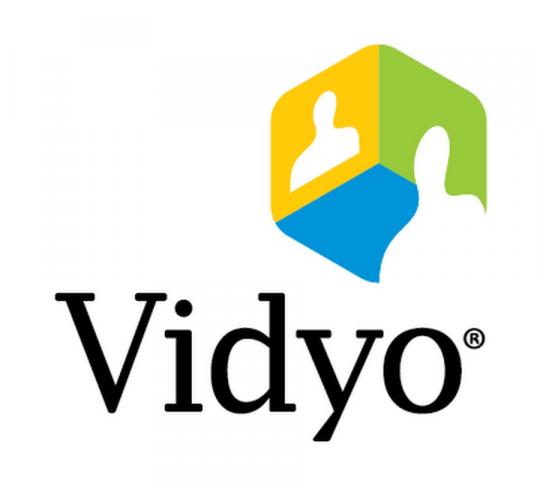 Vidyo has a few relatively unique features for companies, such as Native Rate Matching. This automatically adjusts frame rates based on a caller's and receiver's internet connection and computer power. By doing so, it avoids freezing while keeping video quality high.
The conferencing service has a large amount of intuitiveness, which makes it quite easy to use for newer users. There's also a dynamic quality to the design, which adjusts on-the-fly when people join or leave the conference.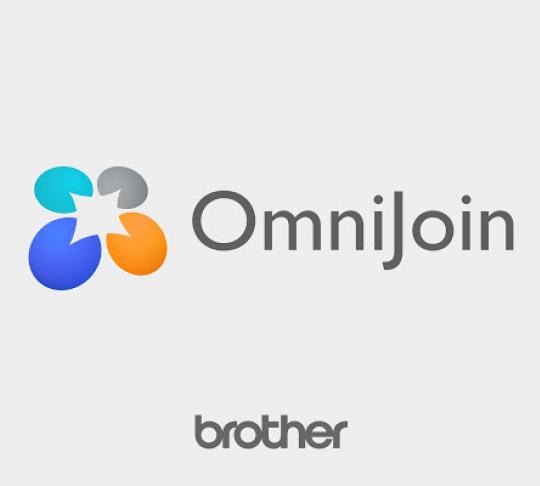 Many conferencing solutions restrict the number of calls that a business can make depending on the package that they have. This isn't the case with Omnijoin, which offers unlimited calls with each of its packages. There are three packages available depending on the number of people that will be using it.
While this might not be an appropriate choice for larger businesses, it can be a smart choice for startups, as it's cost effective while offering many of the features seen with other software. With its dynamic HD video feeds, companies will see a seamless meeting experience with each use.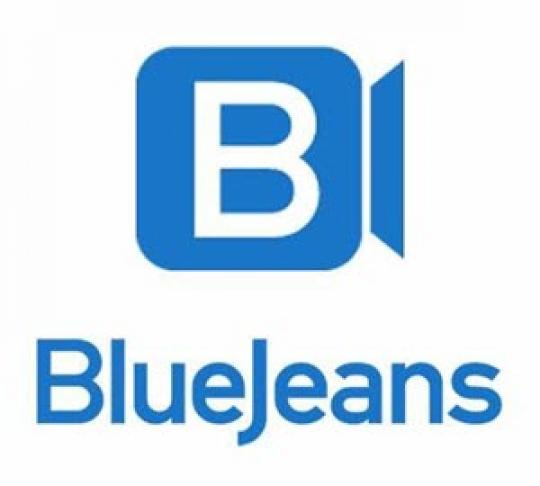 BlueJeans provides rich-content sharing for each of its users, which means that customers will be able to offer effective presentations without compromising on streaming quality. Alongside this is stream recording that doesn't affect the frame rate or cause the call to freeze or slow down.
Being cloud-based, BlueJeans can connect with a variety of other apps without any issues. This means that users can sign in through several ways without affecting performance.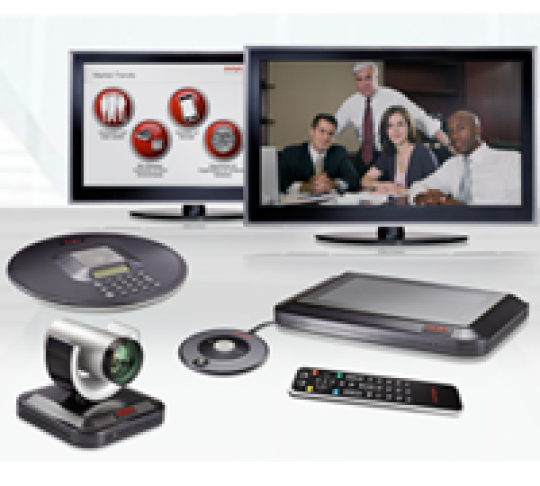 Avaya offers seamless integration regardless of the device being used, which means that it can be much more accessible than many other solutions. Alongside this is a design that's easy to navigate, even for users who aren't the most computer literate.
The video conferencing solution is geared more toward startups and other small business and provides a cost-effective approach to conferencing. Aside from its accessibility is the ability to mark-up documents in real-time and sync-up with colleagues seamlessly.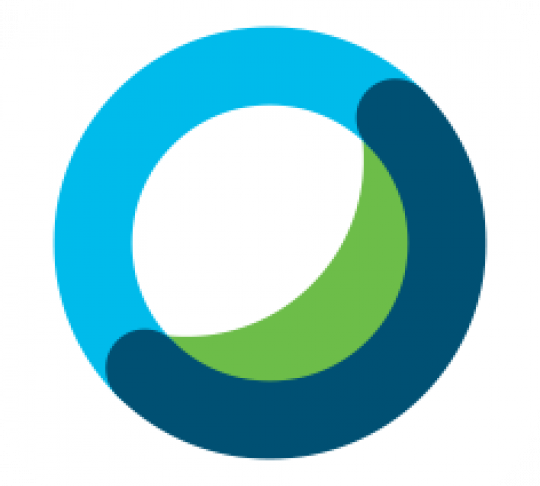 WebEx is another popular video conference solution that's used by millions of people across the world. This popularity is seen across both smaller firms and Fortune 500 companies, as it offers a considerable number of features.
This is also one of the more cost-effective solutions, as one of its more affordable options allows for up to 100 people to take part in a video conference for a low monthly price.
Lifesize is one of the more expensive options available for companies, as it's geared more toward international businesses. The price works out to about $11 per user per month, with this equating to $12,999 per year for 100 users; the cost per person goes up if there are fewer people using it.
For the price, however, companies are getting much more, as Lifesize offers some of the best collaboration. This is true, regardless of whether a company is using multi-point or point-to-point calls.
Maintaining and managing a video conference system can provide several issues. This is something that StarLeaf avoids, as it's cloud-based and needs almost no oversight. There are several versions of available, depending on the device being used.
While this means that StarLeaf can be ultra-accessible, it does mean installing a different version for every device that a business uses.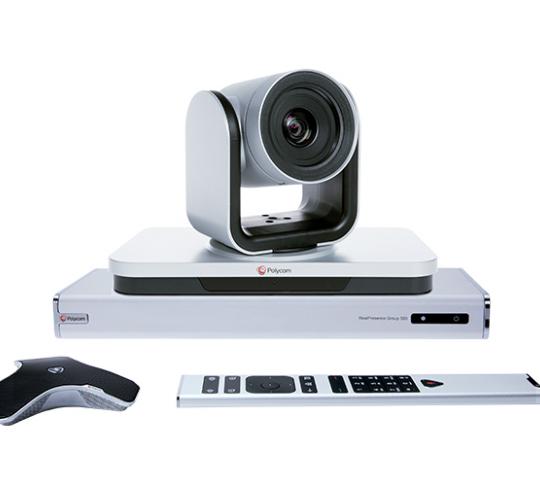 Security is an issue that every business will need to look after, with this extending to the software that it uses. This is one of the key areas that Polycom focuses on, as it claims to be the most secure video conferencing solution on the market.
The service can be integrated with several other services, such as Facebook and Google. As a result, businesses will be able to import contacts with ease.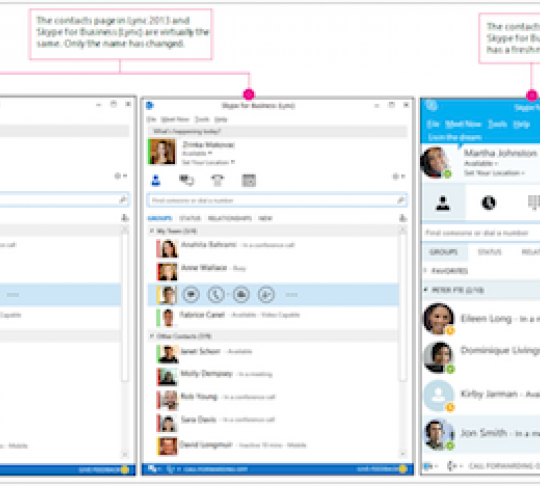 Skype is one of the more well-known video conferencing platforms. While many people will be aware of the benefits that it offers individuals, some mightn't know that there are a few business advantages. Some of these are partly influenced by how well-known and accessible the app is.
Businesses will also be able to take advantage of the phone numbers that can come with the service. These can be called from virtually any phone. As a result, your customers shouldn't need to have a Skype account to ring you.
This is also one of the more cost-effective ways of making and taking business calls, as it offers much more choice when it comes to billing. Users will be able to control the number of credits they use, which means that they'll only have to pay for the amount that they use.
While each of the above video conferencing services can be beneficial, every business will need to consider how they're using them. One of the larger mistakes that entrepreneurs can make is with their voicemail greeting. This is a vital part of your communication, as it often makes a substantial first impression for potential clients and customers.
As such, it's vital that you optimize your voicemail as much as possible, although many business owners may not know how to. There are several areas that you'll need to look at, with the first being to identify any mistakes that you may already be making.
Related: Best Free Web Conferencing
Take the seat of a potential client or customer and listen to what your current message sounds like. Is it something that would attract a buyer, or encourage them to leave a message? If not, then you'll need to address these.
During this process, you should identify what information you want to get across with your voicemail. Some of the more notable information should be your business' opening hours, when a caller can expect a return call and more. Aim to determine what your potential client is looking to find out and what they'll need to know, and provide this.
By anticipating what your customers may need to know, you can then plan out your call-to-action and an instructional process. This process should inform them of what they'll need to do to speak with the person they're looking for. Many customers will want this to be quick, so you should keep it short and to the point.
By being clear and keeping things simple, you'll ensure that the voicemail greeting is easy to understand. This means that you should avoid overly-technical terms and ensure that there's no background noise while you're recording the message.
One way to do this is by creating a script. This may be somewhat time-consuming, although it can be worth the investment. Once you've written and edited this, you'll then be able to practice reading it out loud. Doing so will allow you to ensure that the message sounds natural and properly informs callers about what they'll need to do once on the call.
Creating a business voicemail doesn't need to be as complicated as you might think. The fundamental key to this is being prepared and spending the necessary time and effort to optimize it.